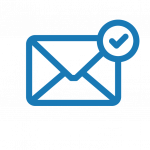 In Digidum, we work with premium publishers who own their own data. We work closely with clients to create optimized HTML email creatives to hit the right audience with a big focus on performance.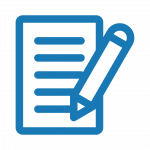 Do you need to increase your database of new users? We have one of the largest network of survey publishers to provide you with fresh data totally compliant and ready to be used, at scale.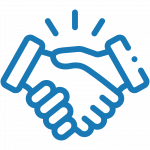 We partner up with top advertisers and media publishers with the main goal of delivering results and creating long lasting, high value partnerships.